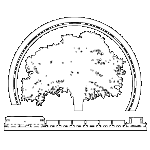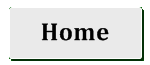 For more information
about BMRG
email us here

Updated: 14 Feb 2020


The Articles on this page require Adobe Reader, get it by clicking below:





For the first 10 years of Barrowmore Model Railway Group's existence, David Goodwin edited our group's magazine, the Barrowmore Model Railway Journal (BMRJ). Many of it's articles found praise from readership that extended beyond our small group, with some being reprinted in national UK modelling magazines.

We've begun scanning issues of the BMRJ to preserve David's magazine legacy. As we do this we'll make this publication available to a wider readership via the BMRG website, thus preserving the magazine for posterity. As scanning all issues might take a little while, please bear with us and check back periodically to see what we've added! Also note that the index to each magazine shall be found on the last one or two pages.

---

---

All Rights Reserved © 2020 Barrowmore Model Railway Group